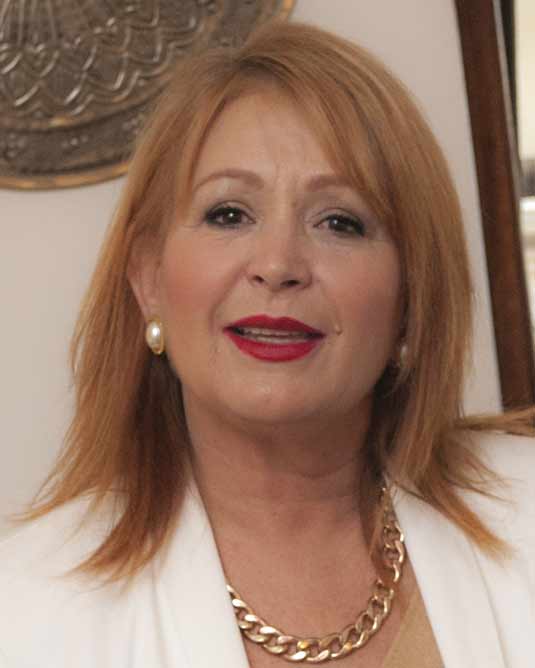 Author and Personal Development Specialist
With her passion for developing human potential, Veda D can direct you towards the best possible experience of your personal/work life.
Creator Of
– the BUPTO :
Best Understanding Of Power To Operate – concept to illustrate the methodology in operating from an Internal Locus of Control
– the Seven Bridges of Development:
Belonging
Resourcefulness
Interaction
Decision Making
Give and Take
Envisioning
Self-Review
-BQ
Business Quotient, or Business Intelligence, refers to general knowledge concerning the operations of business. It is the awareness of 'why' a company or organisation is practising and 'what' the ultimate objective is. It is a measure of the individual's understanding of how every worker contributes towards the successful achievement of the mission and vision of a company/organisation, as well as the knowledge of how constraints impact negatively upon business success.
©VEDA D 2016