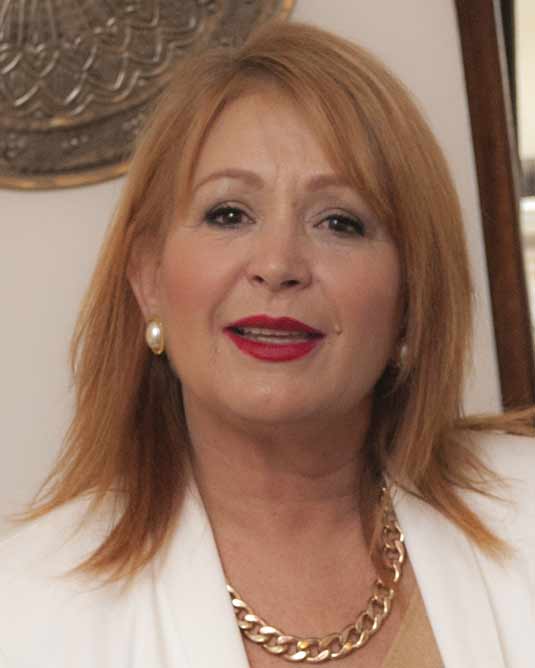 Veda D
Author and Personal Development Specialist
Passionate about developing human potential, Veda is extremely motivated about assisting people to enhance their life experience, both professionally and personally.
The VEDA D Meaning
V- Vibrant
E – Enthusiastic
D - Dynamic
A - Approachable

D - Driven
Positive and sustainable results
Her well-researched concepts and techniques, combined with her extensive experience, have enabled her to design a unique process that delivers extremely positive and sustainable results.
VEDA'S BOOKS
'Do you wish that your life was more fulfilling? Do you have an inner knowing that you could do better than this? Or does your whole life need a major overhaul?'
Crystal Clear Self-Renewal
NEW BOOK IS OUT AND ON SALE NOW!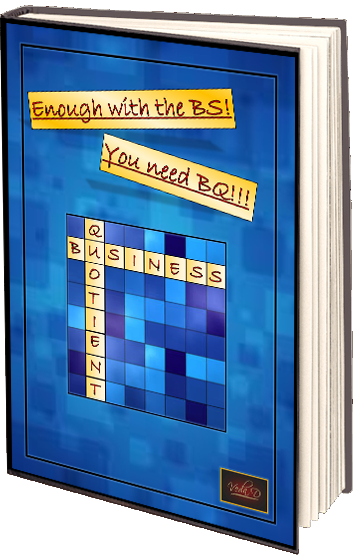 Enough with BS! You need BQ!!!
BQ (Business Quotient) is an important area of personal development.
This book provides foolproof methods to enhance BQ, which is vital, in conjunction with well-developed EQ and SQ, for the success of every individual in life. It is also a crucial awareness for the staff in every company.
REVIEWS
This relaxation helps me to relax and energise – thank you! It's exactly what we all need, especially at at this time of year and I'm looking forward to listening to the other relaxations.
Anikie Boishelo
RELAXATIONS - A FUOCO
Inspiring and motivating! This book encourages self-growth and enables individuals to access their personal power. The tools and techniques provided are relevant, easily applicable and effective. A 'must read' for everyone!
Cara Cavedon
BOOKS - THE GOLDEN KEYS TO SUCCESS
---
Emile's journey was my journey. And the ultimate message was huge for both of us. The journey was a revelation, it was an eye- opener and awareness, a shock and a wakeup call but most of all it was a soul map. Well done Veda. This is a must book for everyone to read, to experience, to enjoy, to think, to learn to apply and to live.
Inarie de Vaal
BOOKS - SHUT THE F*CK UP AND LISTEN
An excellent book! It provides great food for thought and the techniques to create and manage change are practical and effective. I highly recommend this book to anyone looking to create change in their lives or to find fulfilment.
Giancarlo Cavedon
BOOKS - CRYSTAL CLEAR SELF RENEWAL
'The style is light-hearted and conversational, with checklists and diagrams at the end of each section. Each section is summarised into a 'golden key', providing seven golden keys in total. The acronym formed by the seven golden keys is 'SUCCESS'.'
THE GOLDEN KEYS TO SUCCESS